Stanley Excavating is a Licensed and Insured Class A contractor located in Rocky Mount, Va servicing the Franklin, Roanoke, Bedford counties and surrounding areas.
With many complex commercial, residential, and public municipality projects under our belt we have the ability to provide our customers with solutions to challenging issues.
We welcome you to take a deeper look into the services we offer and please contact us today for a free estimate or inquiry.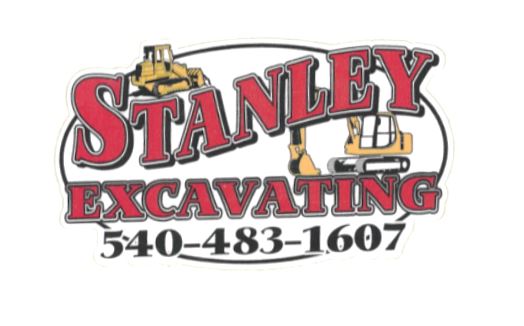 Contact Us
Contact us today for a free quote or any inquiries.